What is the flexo printing machine and how does it work?
We choose the flexo printing application when it comes to printing on a roll-to-roll and flexible materials like packaging tape, garment label (satin, taffeta, cotton, polyester) printing, etc. Flexo printing machine comes in different sizes, high-speed printing, cost-effective and fast-drying ink. Material is easy to print on both sides also. These printing machines work best for mass production.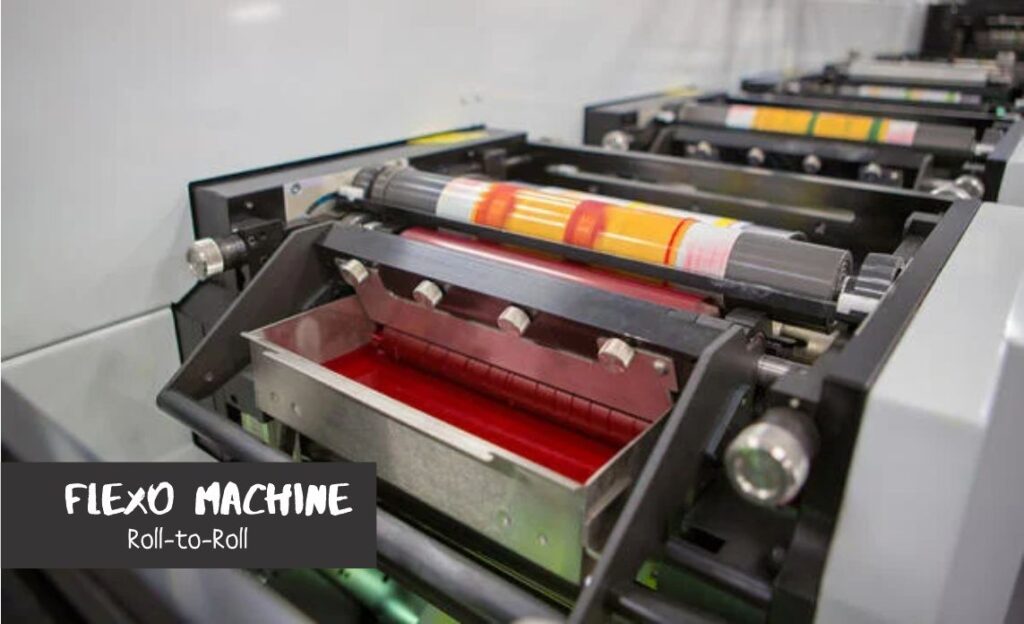 Flexo printing application is much different from offset printing in various aspects as flexo printing can be done only on the flexible and roll-to-roll substrate like pouch packaging, polybag, non-woven carry bag, wine bottle label, FMCG product packing printing application is the most preferred this printing method, where offset printing can be implemented Roll to Roll and Thick Sheet Printing.
Flexo printing plate is made of photopolymer materials. That is also a flexible material it made easy to wrap on the metal cylinder easily. These photopolymers are exposed directly to CTP and placed on the flexo printing hollo.
Main Key Terms Flexo Printing Involves
ANILOX: Anilox is a hard metal in a roll form made of most probably chromium and laser engraved vertical and horizontal to produce an even layer of ink on to flexo printing plate and it monitors the print quality
Ink Volume, 2. Cell Count, 3. Fill In, are technical terms, etc. Let's understand it in a detail.
INK VOLUME: a higher volume of the ink release anilox end printing results bold and vibrant. Lower ink volume produces a sharp and crisp quality print.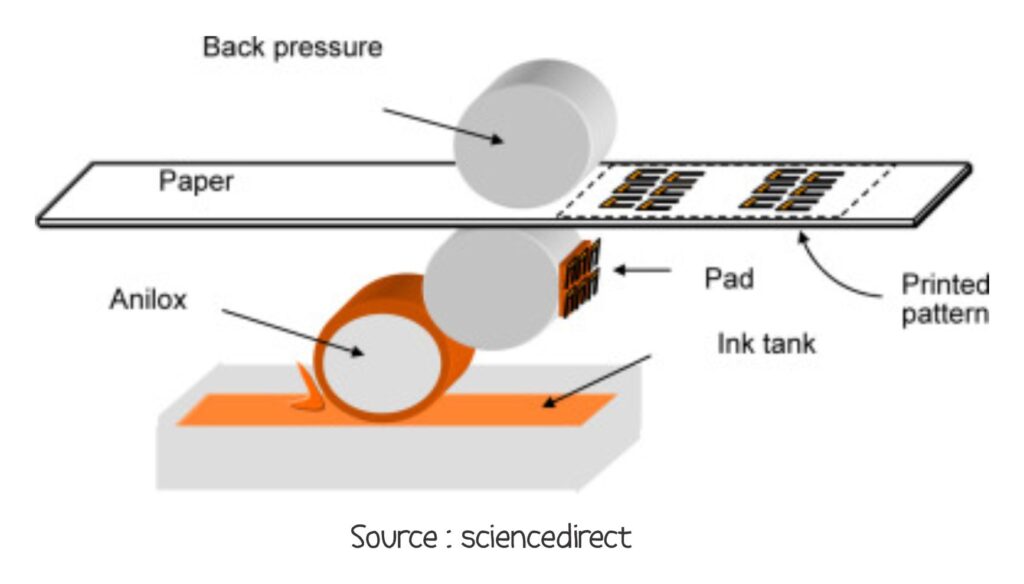 CELL COUNT: Cell count is a parameter of image quality considered the number of cells per square inch. The higher the number better the quality of print.
Fill In: In the cause of a high volume of ink release, the final print overlaps one color with another and produces a poor-quality print.
The drawback of flexo printing
Flex printing involves roll-to-roll substrates printing making a flexography plate, unbinding, binding, and giving shape to the final product it required a huge quantity. Due to the high basic setup cost, a low volume flexo printing price per unit goes very high compared to other applications such as screen printing.
Printing Color Registration
Printing color registration matches the pinpoint accurately even if it is 5-6 colors. High-quality packaging materials are the most preferred flexo printing. Each color has a separate plate to produce a final print project. Special colors gold and silver can be processed.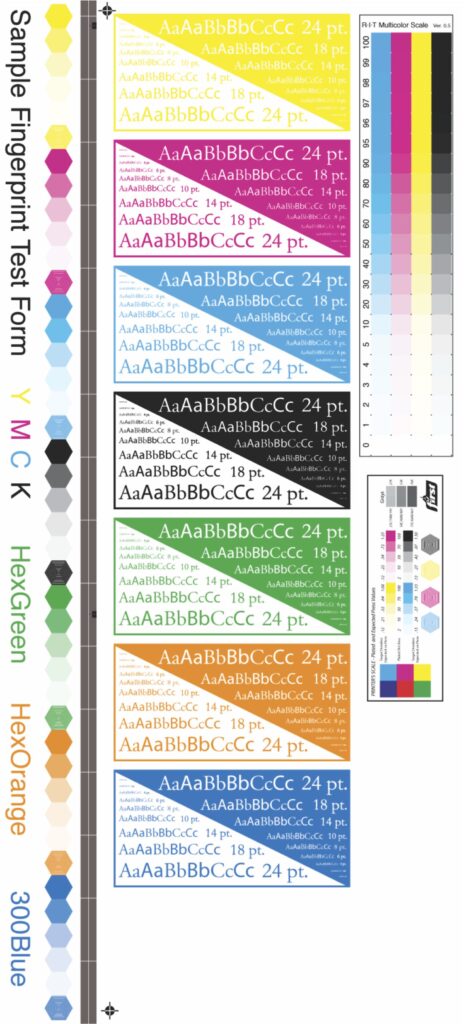 Multicolor Garment Label Printing
Flexo printing machines are available in different sizes (12″, 14″, 16″, 18″ 20″ and 22 inch. and the number of color printing at a time. Each color shape required a separate plate.
Flexo Printing Machine Best Brand
Focus brand flexo printing is the most popular worldwide brand. Best service providing company to the customer.
Q. What are the main element on behalf of flexo printing machine works?
Ans. There are 5 main key points in flexo printing that make flexo printing more cost-effective.
Analog
Fast-drying ink
Unbinding and rebinding stations
Analog: Analog is a hard metal cylinder used for applying ink onto the printing plate and intern on the printing substrate. It contains a very accurate amount of ink as it is engraved on it with very small dots ventricle and horizontal.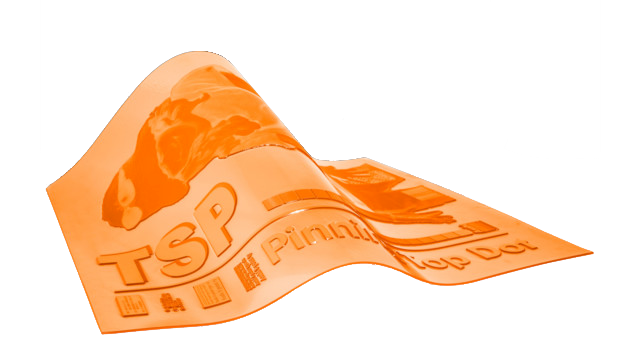 Fast Frying Ink: Fast drying ink is more favorable for speedy printing. The fastest printing machine can produce 45-50 kilometer length fabrics. Inline print production also has a LED UV curving application.
Binding and Rebinding Stations: Except for printing, inline production help with stilting, backside printing, lamination, and folding make easy and fast.
Q. How does flexo printing differ from rotogravure printing?
Ans. Flexo Printing:- Flexo printing required a polymer plate and it is a low cost. Printed products are of low quality. The plate can be used multi-time but with a less volume printing plate.
Rotogrvior Printing:- Cylinder plate is made of heavy metal. High print details can be produced. The capacity of the cylinder plate is multi-time higher than the flexo printing. Small details can be printed much sharper.