Embroidery serves better results on cotton fabric good to go for brand marketing!
Embroidery Work
"Embroidery is the art of stitching thread to form a design or logo on the fabric material (leather, canvas, or leatherette materials). It could be handcrafted or computerized machines"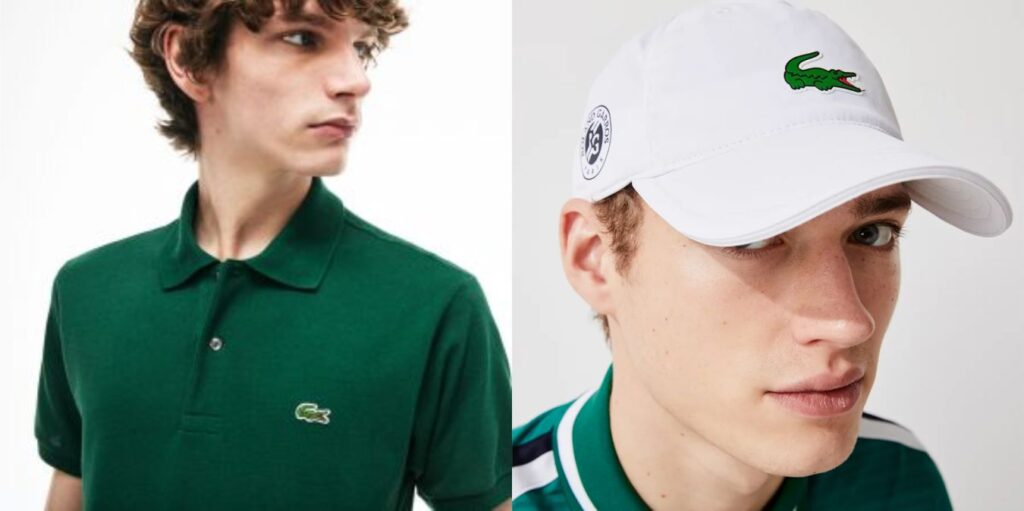 Branding on cotton-made fabric like t-shirts, caps, aprons, and uniforms embroidery application works the best. Customized clothing has been boom-up for the last two decades due to digital printing innovation. In this digital printing era, there are a lot of branding applications available on the fabric. Each digital branding application is best known for specific fabric quality.
Lets we understand the easy way.
Branding on polyester or polyester blend material with light color fabric is the best for dye sublimation printing.
Brand promotion of logos on cotton-made clothes and embroidery application works best in terms of long-lasting.
Heat transfer paper works the best branding only for a short period of time on any type of fabric material.
Embroidery works best for cotton-made fabric and it last with the fabric life.
Computerized Embroidery Business & Its Future
If you are involved in brand-making and corporate gifting business, is good and profit-making. Today embroidery is done digitally with a computerized thread stitching what you intended. There is a huge opportunity in school uniform branding of the school. Most of all corporate (Hospitals, Telephone Food & Grocery Companies) asked for staff uniforms made of cotton fabric.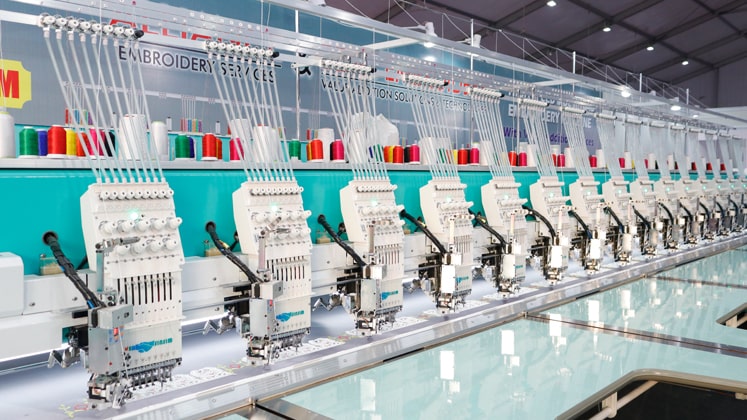 Embroider Products:
Even if it is customized embroidery gift making in college, army, or corporate – customized sash, and steals are most preferred. Except for a logo of beautiful design on cotton or blend material fabric, leather, canvas, Maxine, and many more products where you can start your own business from home.
Raw Material for Starting an Embroidery Business
Sturdy and long-range threads color collections
Sharp Scissors
Needle
Stabilizer
Hoop
Embroidery Machines
USB device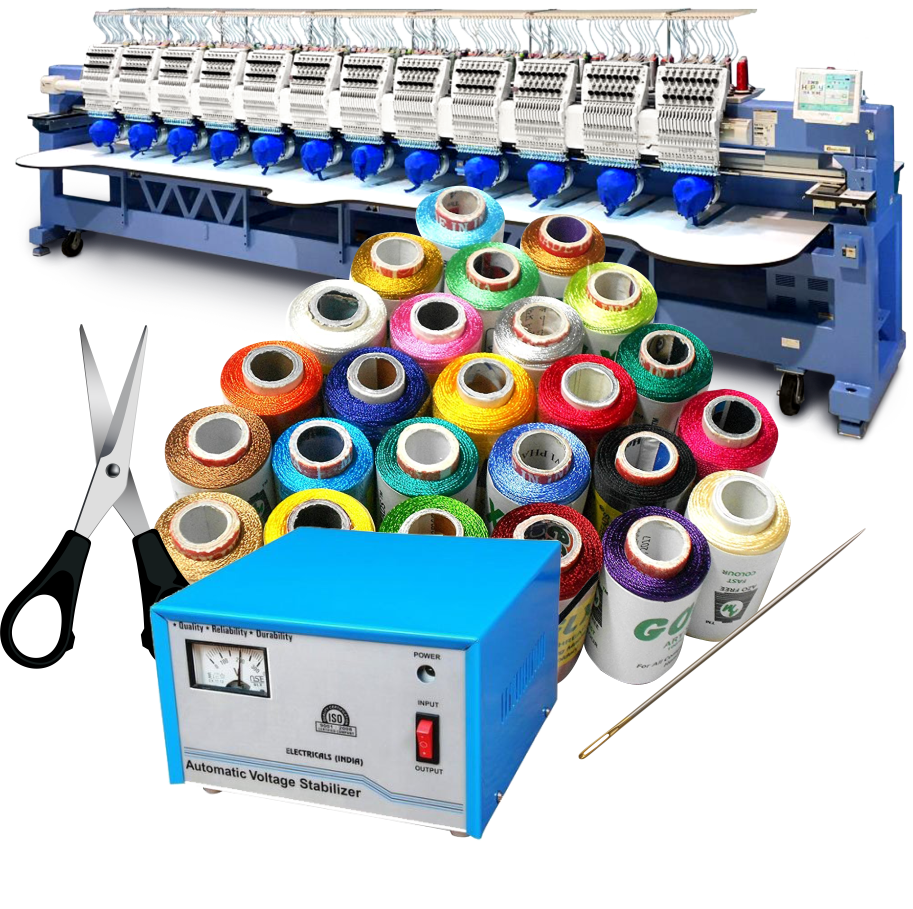 There is no more set-up cost you have to decide as per your customer demand, there are different sizes of embroidery machines for home businesses and commercials. Make sure each embroidery machine's size is measured by the size of the hoop. The embroidery machine's hoop size range starts from 4"x9" maximum. Embroider machines size 5"x7" and 4"x9" are ideal sizes.
Embroidery Machines for Home Business
Single Needle Machine
A single-needle machine has economical in terms of price. You need to feed the thread next color thread after finishing one color embroidery of the same design. Embroidery is done one by one color. It takes a little longer time to produce an embroidery design.
Multi-Needle Machine
It has a multi-needle feeder all color threads at a time and machines finish the complete design one-time start to finish. It works faster to single-needle machines. It's handy and covers a small space. It makes the scene to buy a multi-needle that finishes your product embroiders faster. Time is money save it.
Commercial Embroidery Machines
If you are planning to start professionally on a large scale go for a multi-head embroidery-making machine. You can produce a 15-20 t-shirts or caps at a single time.
Embroidery Machines Best Brand
Big brand of embroidery machines has better service and reliable quality. Brother embroidery machines for a home business are great in terms of power supply and no more bells and whistles.
Embroidery Machines Speeds
The measurement of an embroidery machine's work speed depends on the number of stitches in one minute. The embroidery design is also a part of the number of stitches each design has.
Hand sewing v/s Machine Embroidery
Hand Sewing
There are so many experts who used to make a practice of embroidery by hand that produce a rough and lower quality look wise as loosened fabric threads.
Machine Embroidery
Machine Embroidery makes stitching equal spacing among the threads. It looks like printing color contrast and tight thread parallel to the fabrics.
Embroidery Machine Drawback
Draw artwork on the fabric there is other ways as well as direct printing on the fabric like sublimation printing, heat transfer paper, and DTG printing. there are a few points noticed before buying a decision.
Produced brand names are long-lasting and have equal contrast but there are no gradient colors produced.
Intricate Design produces lower-quality embroidery.