What is HTV vinyl used for?
What is HTV vinyl used for? crafting a bag, customized sashes, custom t-shirts, sportswear, apron, and many more personalized goods. These customized products are made of different types of fabric likewise cotton, polyester, spandex, nylon, lycra, etc.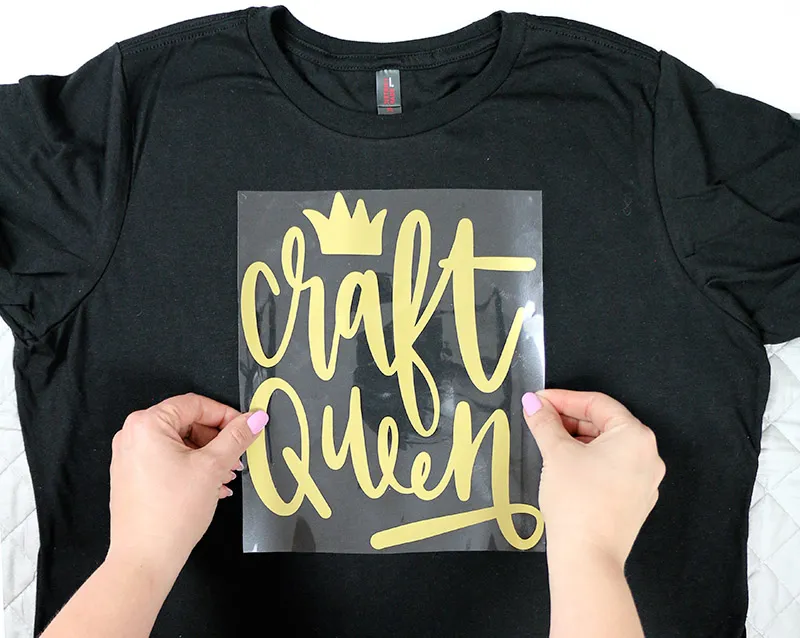 Some fabrics are stretchable and some are none. HTV vinyl media is stretchably used for custom design and printing on both products. HTV vinyl media comes in both a matte & gloss finish. The adhesion of vinyl on fabric depends on fabric quality and heat press time. HTV vinyl heat press time vary fabric to fabric.
As the HTV name suggests it is "Heat Transfer Vinyl" the backing of the vinyl with an adhesive that makes it easy to cut and weed access amount of vinyl.
Heat Transfer Printing Tool: HTV vinyl Media, Cutting Machine, Heat press machine, Weeding tool, scissors, etc.
HTV Vinyl Media Working Principle
HTV vinyl media is made of polyurethane (PU) material having a thickness of 0.03-0.05 mm. The backing of the PU materials contains a layer of heat-sensitive adhesive and the front face matte or glossy finish is covered with the sticky & heatproof transparent plastic sheet that works as a carrier and helps to cut HTV design & weed excess vinyl area.
When relevant heat and pressure are applied to the heat-resistant plastic, the heat-sensitive adhesive molecule starts moving to the substrate for adhered.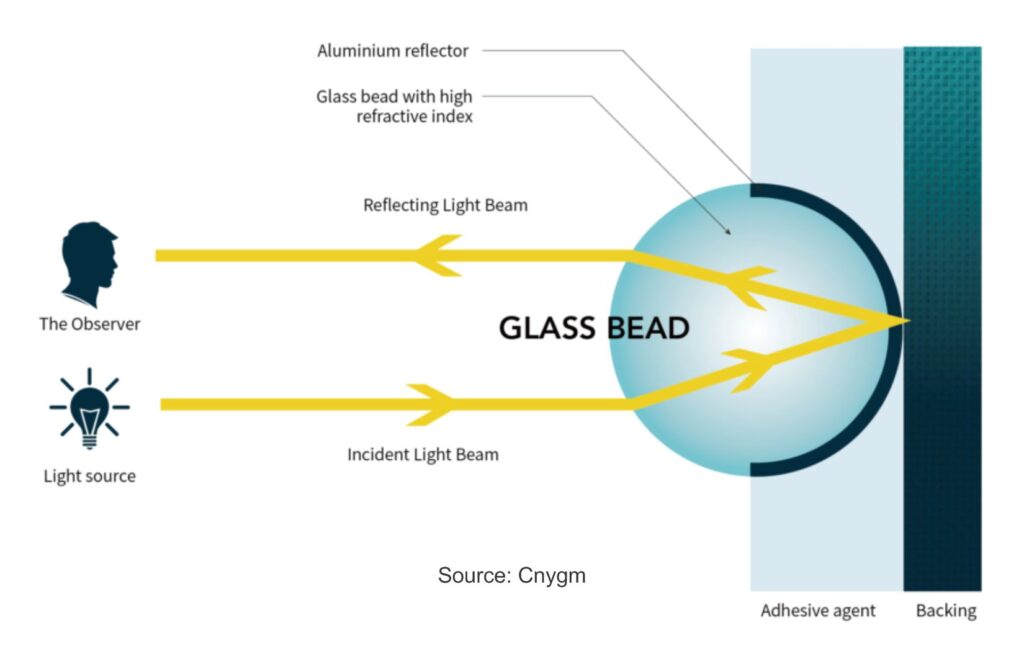 HTV Vinyl Sizes
HTV vinyl is supplied in a roll and sheet in both forms, as well as A4, A3 and 13″x19″ in a sheet form standard sizes, which are commonly available in the market in a pack of 10 sheets.
Roll form of vinyl media is available in 13″, 15″, 20″, 24″, and 36″wide rolls with a length of 5 Mtr, 10 Mtr, and 50 Mtr. each roll. Choose the best fit for your vinyl cut machines and requirements.
Easyweed and Thermoflex brands are the most popular and used worldwide.
Types of HTV vinyl
A. Printable HTV Media
B. Non-Printable HTV Media
Hot Peel
Hot pees refer to peel-out backing white it is a little hot.
Cold Peel
Here a backing paper is removed after transferring vinyl to the fabric and cooling down.
HTV vinyl thickness
The thickness of HTV vinyl comes to 80 to 95 microns and fits any type of fabric like jersey and canvas etc. Looking for printing on a jersey lower thickness is better.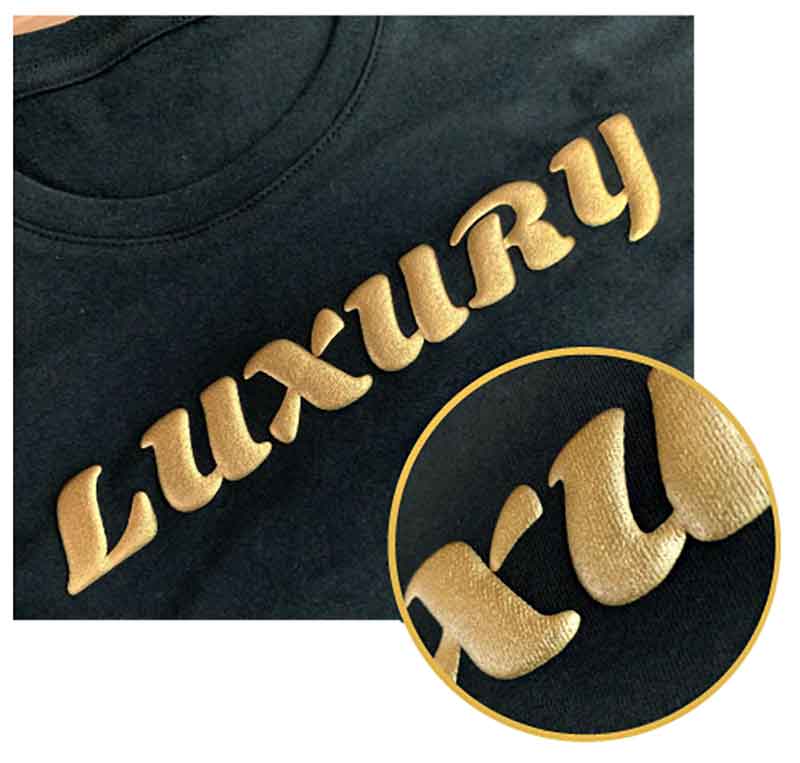 HTV Vinyl Colors
Available in more than 40 colors, including basic colors Red, Blue, Black, Green, Yellow,
Reflective, Metallic, Glittering, and Holographic colors- best for bridal and kids' clothes. It produces special effects.
Choose from Neon and Fluorescent colors.
Vinyl Cutting Machine
If you are looking for a business of brand promotion or crafting vinyl cutting machines is a necessary cutting machine. If you are a beginner go for a high-precision, small-size cutting machine. The accuracy of design & lettering cut depends on the software, type of cutting machine, and using vinyl quality.
Graftech and Silhouette is the most popular brand, able to cut even smaller designs and lettering. Available in media feeding sizes A3 and A2 size.
How to cut HTV vinyl?
Graphtec is the best brand name for the digital cutting machines space. It is an automated computerized cutting machine using software to convert the design into line artwork and an inbuilt blade gets started cutting the design into a lettering shape or design. Make sure the cutting machine required a vector file.
Weed
Weeding is a process to take out the excess amount of vinyl cut area with the help of the smart weeding tool. It is labor-intensive work.

Heat Press Machine
Curing vinyl cuts on the fabric required an equivalent pressure and the right timing to fuse vinyl on the fabrics. Different types of fabric required different temperatures. Most all heat press machines come with a digital temperature meter that you can change heat temperature & vinyl fusing time accordingly.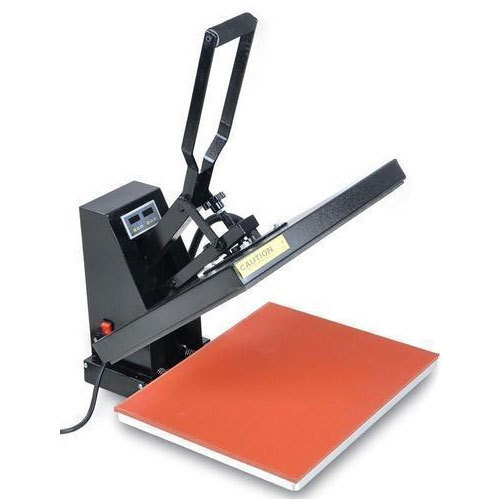 HTV Vinyl Heating Time
Usually, vinyl is adhered to the fabric at a low temperature of 130 degrees Fahrenheit for 10-15 seconds, depending on the fabric type. For polyester-made fabric products needed to be at 120-130 Fahrenheit temperature.
Cotton or poly cotton fabrics required a high temperature and a high amount of time. The standard time for fusing HTV vinyl on cotton fabric is 180 degrees Fahrenheit temperature and time 20 seconds. The right temperature is just getting a sample, checking, and adjusting as per requirements.
Q. & A.
What are the tips before buying an HTV vinyl?
A. Before buying your intention should be clear about what you are purchasing. HTV vinyl could be for thick fabric or thin fabrics.
B. HTV vinyl backing should be adhesive which makes it easy to cut and peel.