Know About Laser Printer v/s Inkjet Printer Before Buy It
Printer for Home
Printers for home use, most all printer manufacturers like HP, Canon, EPSON, etc. make inkjet and laser printers in economical range, small in size, both dye ink, and toner-based. Your buying decision of Color or Black & White Printout can help to choose the best printer. It could be an inkjet or laser printer for you.
If your main buying intention is color printout and low volume, go for Inkjet Printer is cheaper and the best in quality printout but make sure the inkjet printer drives the inkjet cartridge and the drawback is these cartridges get dried out sooner, you need to get a printout regularly to keep your printer running for a long time. So cover it and save it from the dust-free. Avoid it inkjet printer gets started signal head jammed.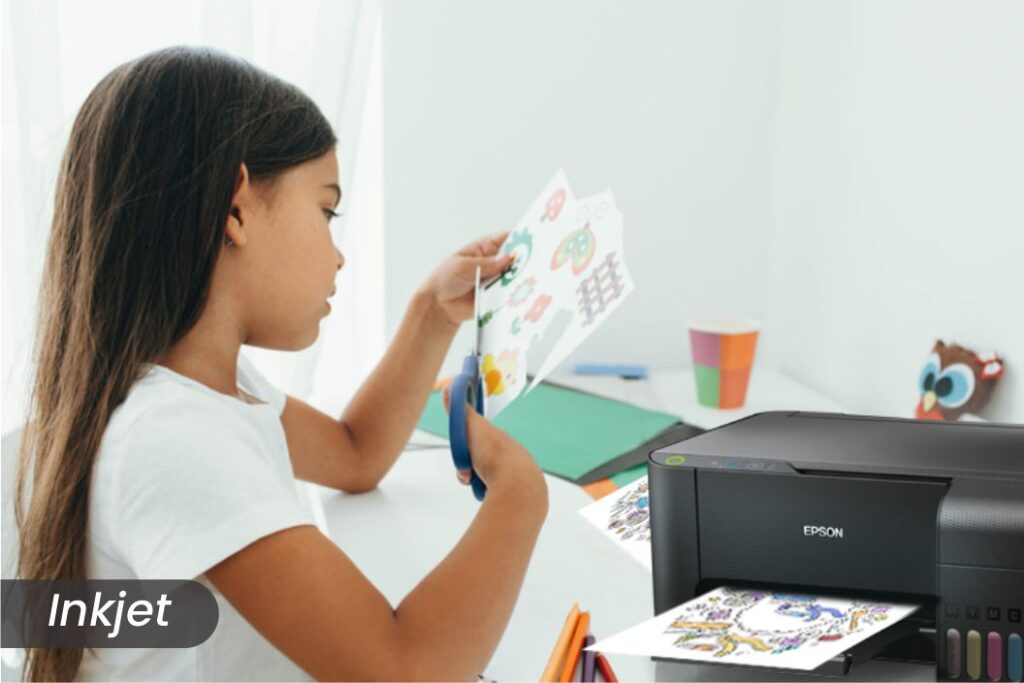 A laser Printer could be your best buying decision if your main intention is bulk paper printing and black & white. The same amounts of cartridge cost go for long-run printouts compared to the inkjet printer. The printer cost is a little pricy but it makes sense because toner does not dry, no tension to damage the toner and printer head. Even more printouts. In other words, we can say there is no maintenance cost of a laser printer.
Printer for Commercial Use
Inkjet Printer
For large-format designs get printed with an inkjet printer. There are 10.5ft wider inkjet printers you can get to print any size in length. If you are involved in the signage industry inkjet printers could be very beneficial for you. These inkjet printers are run by dye ink and pigment ink that depends on the quality you are providing to your customer. Most of all inkjet printers are made for roll form media printing and fewer for sheetfed.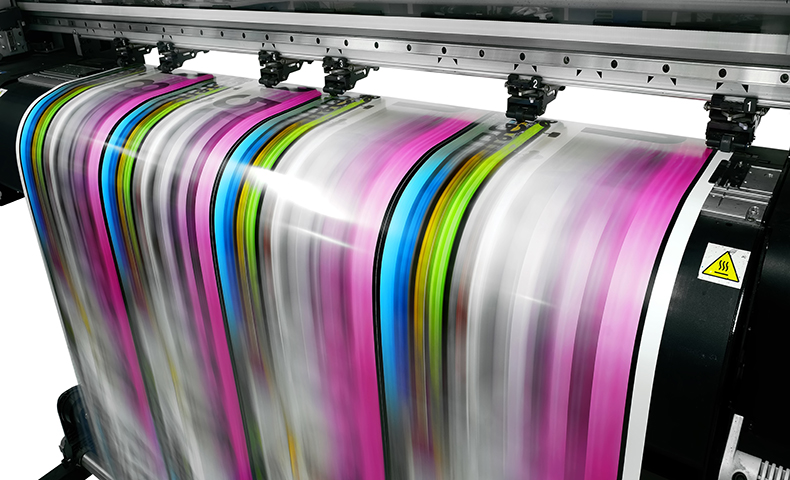 There is some difference between dye ink and pigment ink printers. Large format dye ink inkjet printer inbuilt a heat producer that helps to dry solvent ink faster.
Inkjet Printer installed using pigment ink does not require a heat producer but it builds a UV light producer just behind the printing machine's head and these printers are known as LED UV printers. Pigment ink does not release organic compound and print quality fade long last.
There is a huge demand for an inkjet printer in the textile industry for dye ink digital printing (sublimation printing) not required for making a film and screen-like wise in screen printing even low volume or high volume print.
Laser Printer
Laser printers, printing speeds are very fast compared to an inkjet printer. Laserjet printers are a minimum of 3-4 times faster compared to an inkjet printer. Mostly mass production laser printers are a sheet feed. When it comes to the quality of image printing inkjet printers are on the frontline. Laser printers are very costly compared to inkjet printers.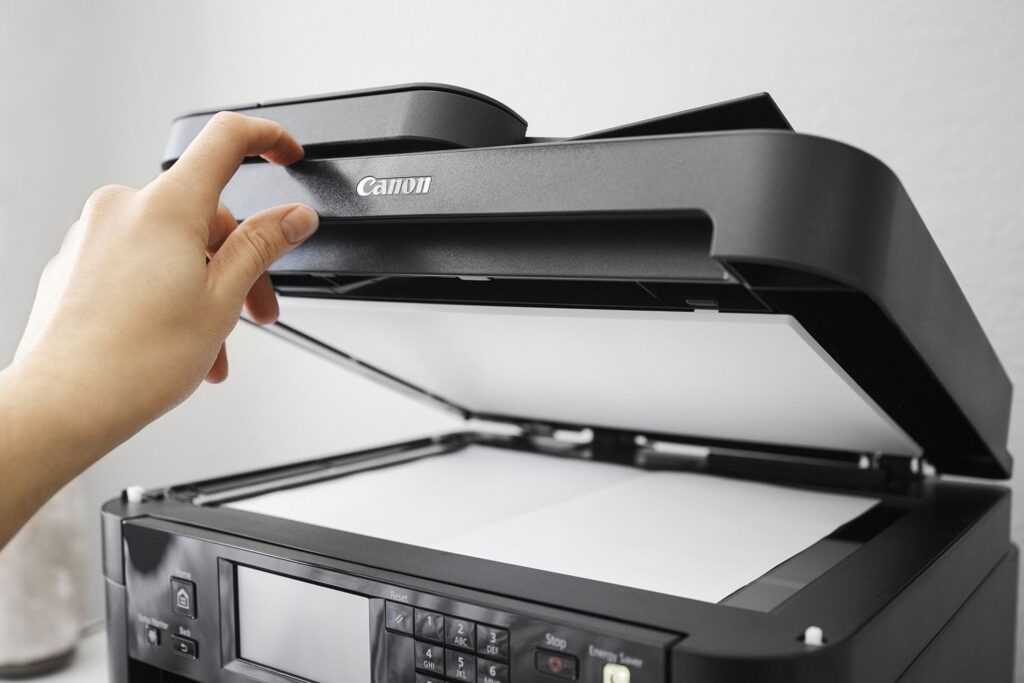 The principle of a laser printer
Laser printer technology is based on a small part of sold powder ink and applying heat that melts on the paper media without burning paper.
Before going fundamental of the laser printer there are a few main parts of a laser printer
Croma Wire
Drum
Cartridge
Laser Unit
Heating Area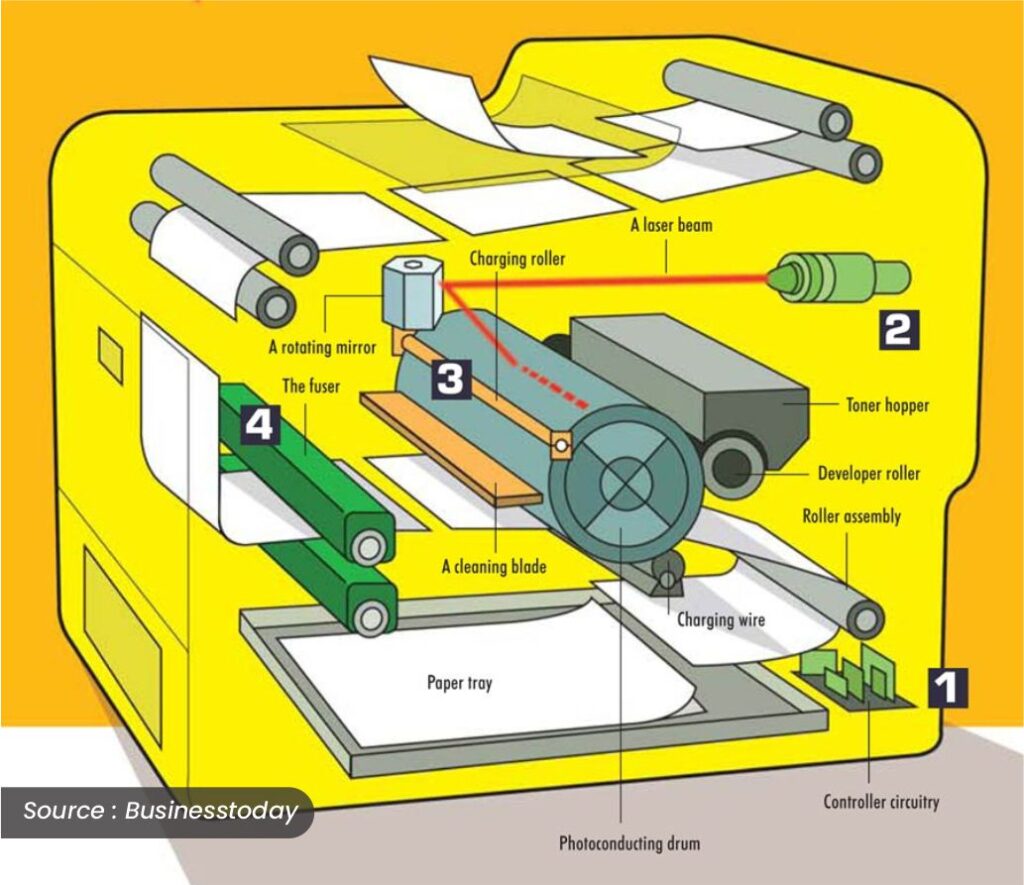 How does the inkjet printer work
pushing color on the paper through the thousands of microhole printer heads. The ink is released from the tank with the help of air pressure. During printing on the paper, the waste solvent ink goes out through an external ink tank.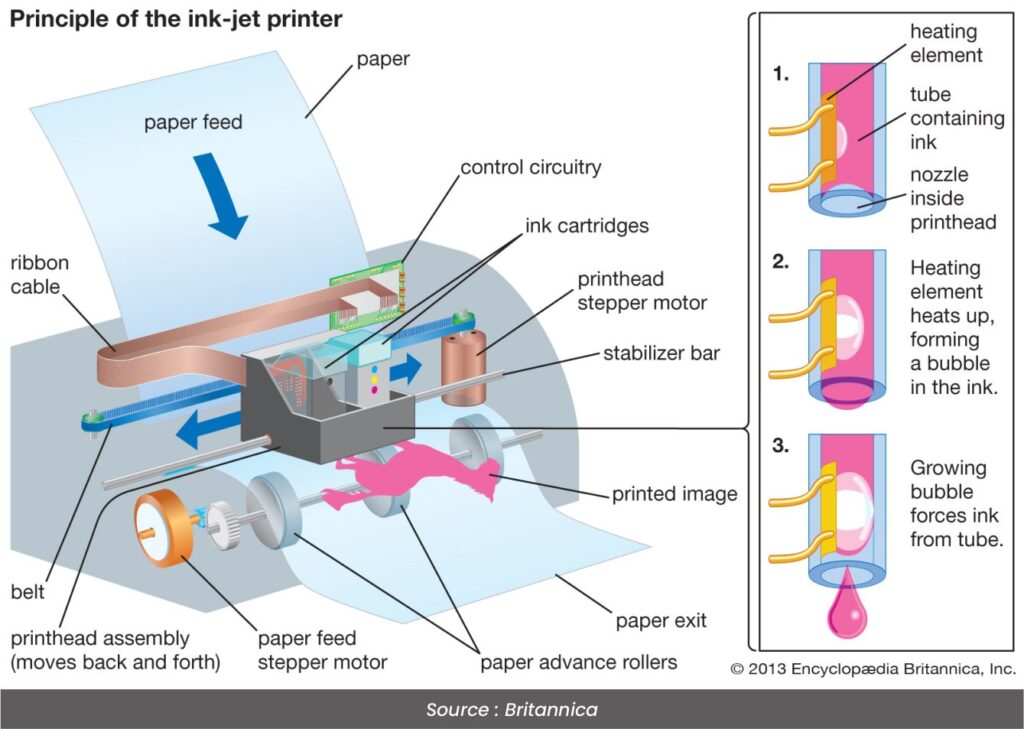 The mechanism of the inkjet printer differs from the laserjet printer letting us understand it in a few easy steps.
Ink Tank 2. Inkjet Cartridge 3. Wastage Inktank 4. Inkjet Printer Head 4. Ink Supply
Laser printers need a very small solid particle of color powder and a heater
It works on the basis of electrodes and paper moves on the rubber wheel