What is the Difference Between Aqueous Coating, Varnish & Spot VU Coating?
Term aqueous coating, varnish, and spot UV applications are applied once the paper is printed in the press. There is a huge difference between aqueous, varnish & spot UV coating produce products in, of tactile feel, look & durability. Usually, an aqueous coating & varnish application is cheaper & low appealing where SPOT UV is more attractive & costly and used for enticing customers about their product.
Aqueous Coating | Varnish | UV Coating | Lamination
Aqueous Coating
Aqueous coating is done on another press unit. It does not require making a separate plate as well as CYMK ink printing. It is a flooding process where the entire printed sheet is done at a time. Aqueous coating is a very thin layer of coating on paper. Intentionally it is done to protect the ink from scratches & fingerprints. It is very cheap rather to any other type of coating of print protection from scratch.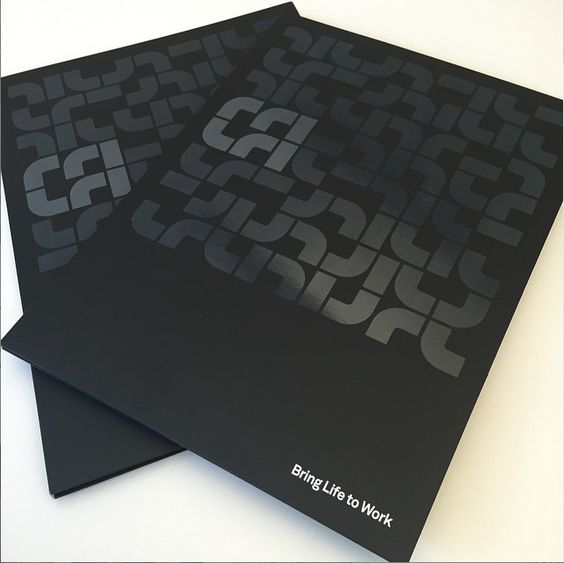 Varnish Coating
Varnish is an application applied to the intended text and images to make visually appealing ink & protection. It is a kind of ink needed to make a plate for bulk products likewise
There are 3 types of varnish coating finish
Matte
Gloss
Satin
Usually, the varnish is done from two perspectives
Protect printed ink of text & images from scratch, fingerprints & scuffing.
You are looking printed book/brochure page finish shiny, matte, or gloss finish.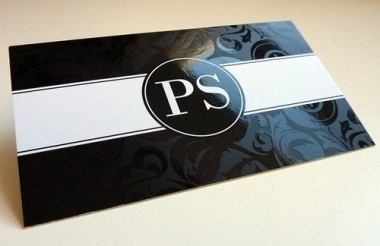 For varnish, the paper requires a specific design & plate, etc. likewise for UV coating. For varnish, there is no objective point of view paper thickness can be applied even lower gsm. Most of all books inside pages get printed 60 gsm -100 gsm.
Varnish coating cost is cheaper compared to UV coating and more costly than aqueous coating.
There is another method to keeping printed ink & paper safe as well as lamination (Cold & Hot). There is highly recommended of lamination is applicable to 150 gsm & above papers.
It does not require making a plate for coating.
UV Coating
UV coating is a type of transparent ink you can look through. To apply to the intended print area need to make a design it could be a logo, title, headline, or featured images. UV coating is applied on CYMK printed text. The main intention of UV coating is to entice customers to their product and brand name.
To make the presence of your new brand in the competitive market, UV coating on the packaging box, title page of brochure, catalogue, gift packing box, wedding card & promotional gift is a good idea.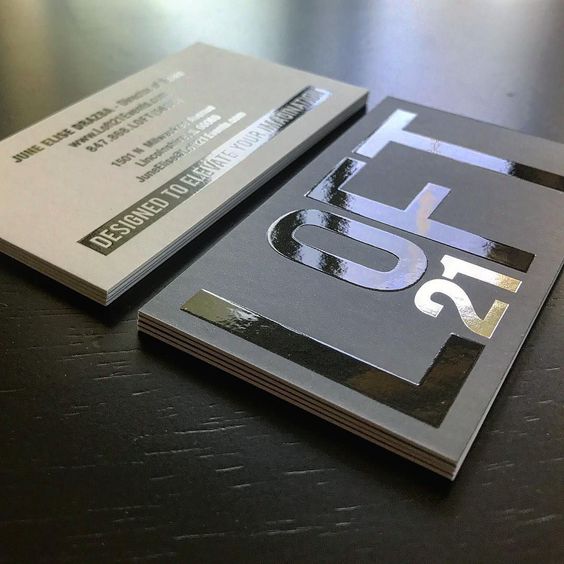 How UV coating is applied on printed sheets
To make UV ink cure needed to LED light inbuilt